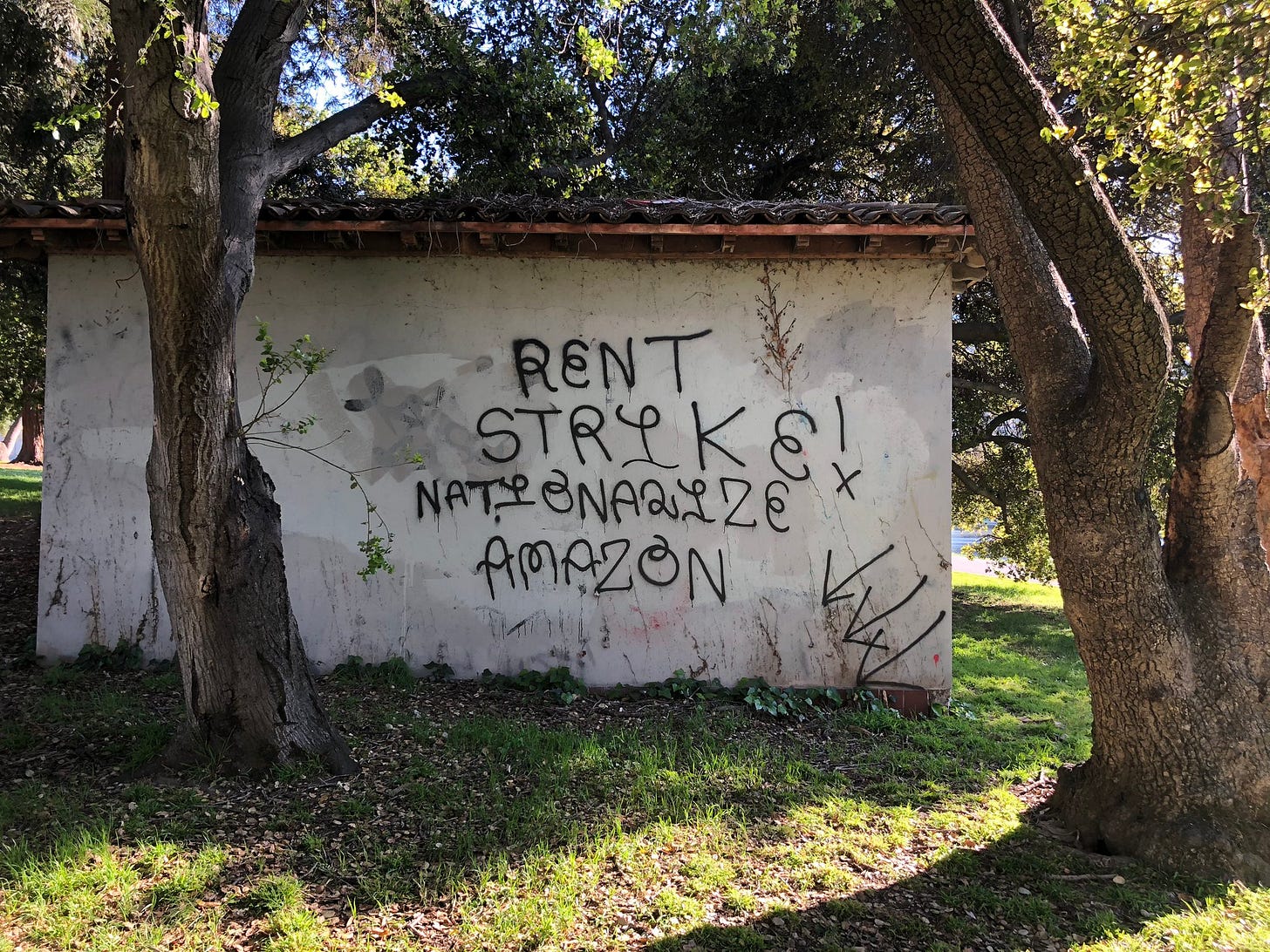 First of all listen to the new Gesture (RIP) tape, my GOD.
Second chuck some money at this raging Vivi Nel 2020 benefit tape put out by Italian punks in response to the covid crisis.
Third watch INAATE/SE/ by Adam Khalil & Zack Khalil, a doc cribbed once again from Herb's list of solid gold bangers, on the Ojibway tribe & a location coming to terms with 2 conflicting histories.
Fourth listen to this podcast interview w/ Noel Ignatiev, legend & founder of Race Traitor journal, who sadly passed last year. Don't be put off by the extremely white-dread anarchist rap intro, & don't bounce out before hearing 78 year old Noel say www as "double double double" at the end. RIP to a cutie.
Fifth, I've purposely only been linking to free stuff but if you have Mubi or want to run the free trial or rinse their 3 months for £1 offer (if its still going) (or """torrent""""), I v much recommend this incredible & horrendous doc on the homeless kids in Romania who live in makeshift tunnels under the city, & Bruce Lee, the 'King of the sewers' who is a kind of father figure to them.
I've also been watching Singapore Social but don't tell anyone.
Short & sweet today lads, that should keep u going while you clean the house / go for a saturday morning jog / whatever yr doing.
I miss and love all of you, see you tomorrow
P