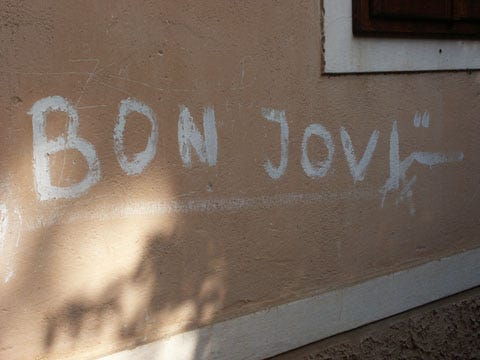 Hi pals,
I'm reading Milkman at the minute so was serendipitous that today I finally listened to this really amazing radio show by Maria Fusco & Glenn Paterson on growing up in Belfast during the troubles & the peacelines that are still in place. Extremely recommended I was hooked from the first minute.
Following the Kleist appreciation a few days ago huge thanks to Vijay for sending through this fantastic article in The Baffler on the Michael Kohlhaas reissue and Kleist's (figurative & literal) constipation. If you've not read the piece I linked before don't bother this is way better. Also I now want to read the rest of that fucking book so if you purchased a Penguin Classics edition of The Marquise of O & other stories from the shop sometime last year, plz read it and sell it back to me. I'll pay a very reasonable price (£2).
I am extremely into this mix by Marina which stems from the adaptation of a traditional love song into a song of protest to chart shared musical history, love, mourning and protest from folk songs through to Turkish Cypriot psych to newschool bangers. Love it.
Lastly this piece in the NYT on 2 fanfic authors legal fight over who invented wolf MPreg erotica is great and a rly good analysis of 'countercultural' communal production which is Up my Street so might be Up Yours. If not it's quite fun anyway.
Until tomorrow, bye
P x