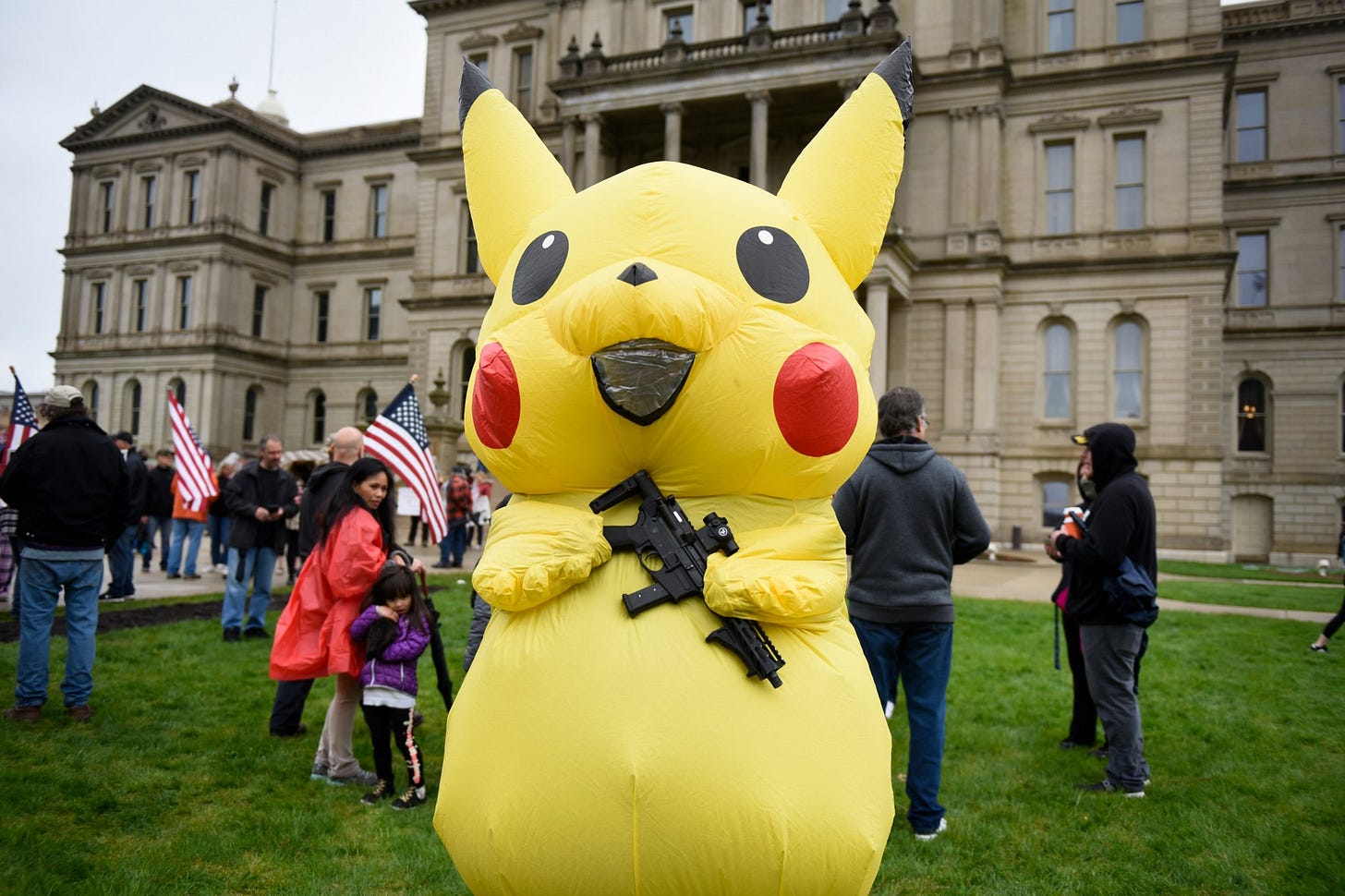 Hi pals,
A rare text only day so turn yr phone off.
This interview with Marcus Rediker is of course Extremely Good, on early pirate struggles, 'motley crews', Benjamin Lay, collectivity - fuck so much really just dive in.
I loved this piece by Rebecca May Johnson on tending her allotment, inter-plot relationships and much more. Absolutely glorious.
Also loved this essay by Ed Luker on summer and poetry and summer poems and the possibilities of poetry when there is no summer. V v v recommended.
This piece on e-flux is full of interesting snippets on vertical imaging, the Eames' Powers of Ten, Blue Marble & the end of the nation state, bodies under covid, s p a c e, technology & labour and loads more.
Also on Nakba day thanks to Mira for sharing this interactive historical map of Palestine that traces specific villages & visualises the difference between then and the reality today. Def worth spending some time with.
Til tomorrow,
P x