Discover more from BOOKS CORONA SANITY RECOMMENDATIONS
A SPORADIC MAYBE DAILY COLLECTION OF THINGS TO READ WATCH LISTEN TO SO WE DON'T LOSE OUR MINDS
Return of the BOOKS REC e-mail
bye cecil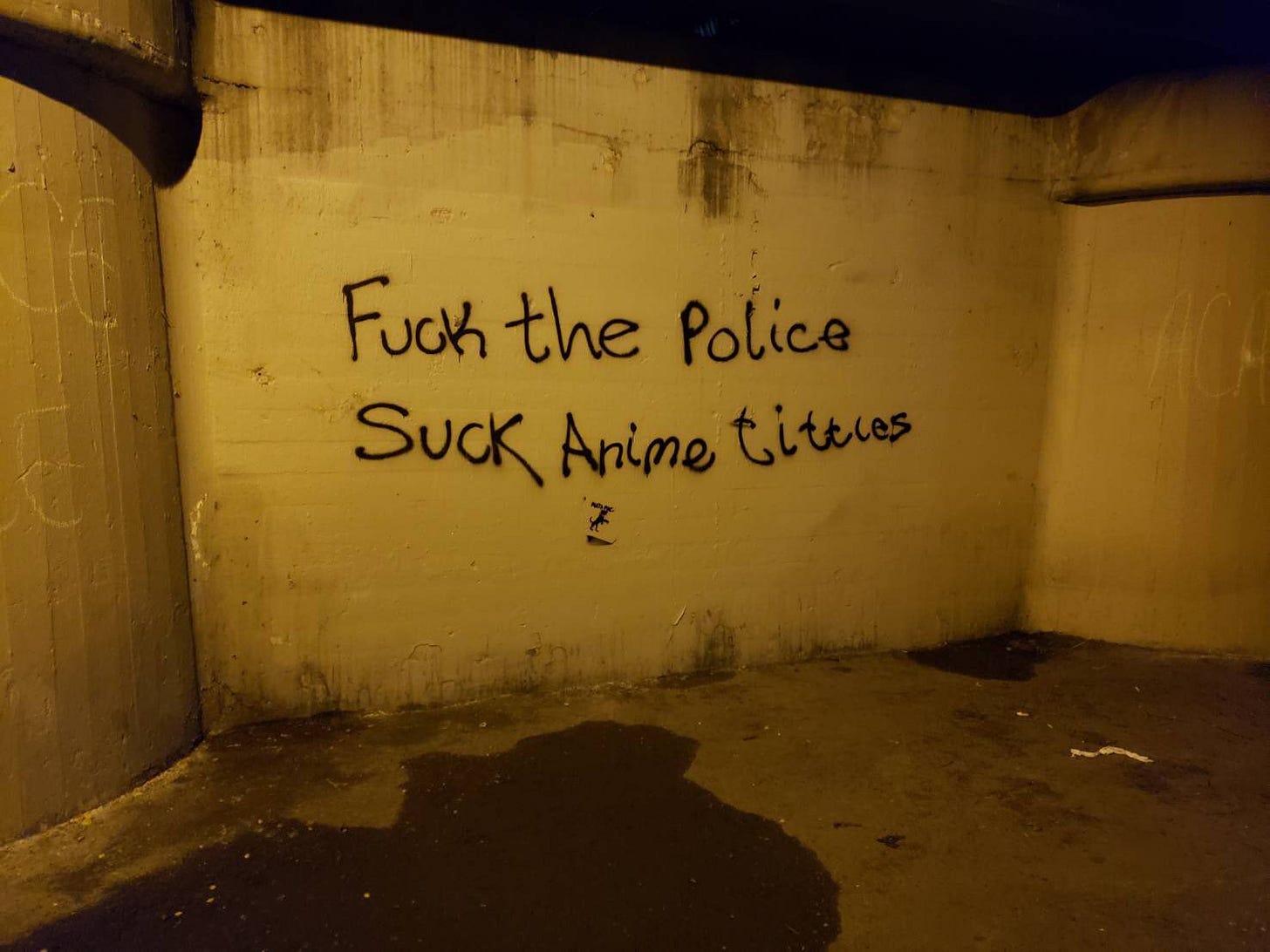 Hello pals,
I have returned from 2 days of no internet with some real treats.
This text by Saidiya Hartman re-working / analysing / writing with W.E.B Du Bois short story The Comet is unreal and worth reading maybe several times a week.
I also fully love this short story on We Who Feel Differently by Bryn Kelly - could literally read this stuff all day, reams of it, novels of it - you don't know how much dire shit I've abandoned reading for this newsletter over the last 78 days so it feels so good when something just clicks. Yes.
I read this piece on the United Daughters of the Confederacy the organisation responsible for a lot of the monuments in the US to venerate the losers of the civil war. You will of course be very shocked to find out they were / are incredibly racist.
Thanks to Ralph for sending through the link to How To Win, a collection of reflections on the Tories Out Propaganda Unit's unofficial Labour campaign propaganda & canvassing affinity group. Originally planned as a book pre-everything it's up as a pdf (very handy should u be stranded without wifi for 48 hours). Lots of good pals and comrades here, at times v close to the bone, definitely more dejected than joyful tho those memories do creep in of the conviviality & sheer insanity of some of those campaign days 100 years ago. They acknowledge the sort of weirdness of a document like this but I do think it's important to try and capture the reality of that weird moment even if it's just to recognise that it actually happened. Anyw, it also contains this first page which doubles as the greatest poem ever written & gives you a good idea of the tone: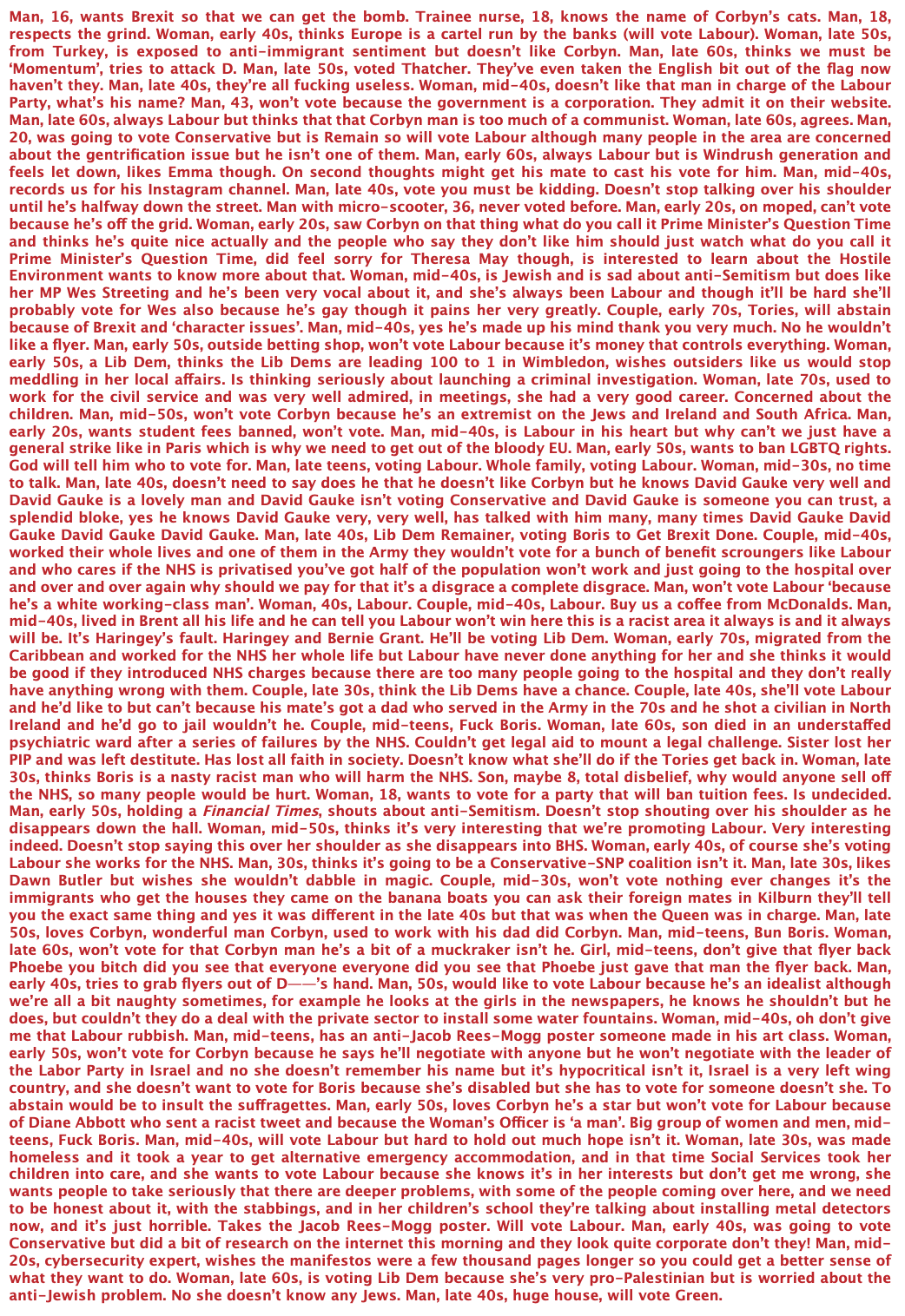 Thanks to Kashif for sharing this v rad Nkisi NTS mix, and to Milo for sending through this really great episode of the late Jeff Grosso's loveletters to skateboarding series on queer // trans skating.
That's it for now - see u all soon,
P x