Todays BOOKS Recommendations E-Mail (#27)
"Deconstruction as I understand it does not produce any 'sitcom'"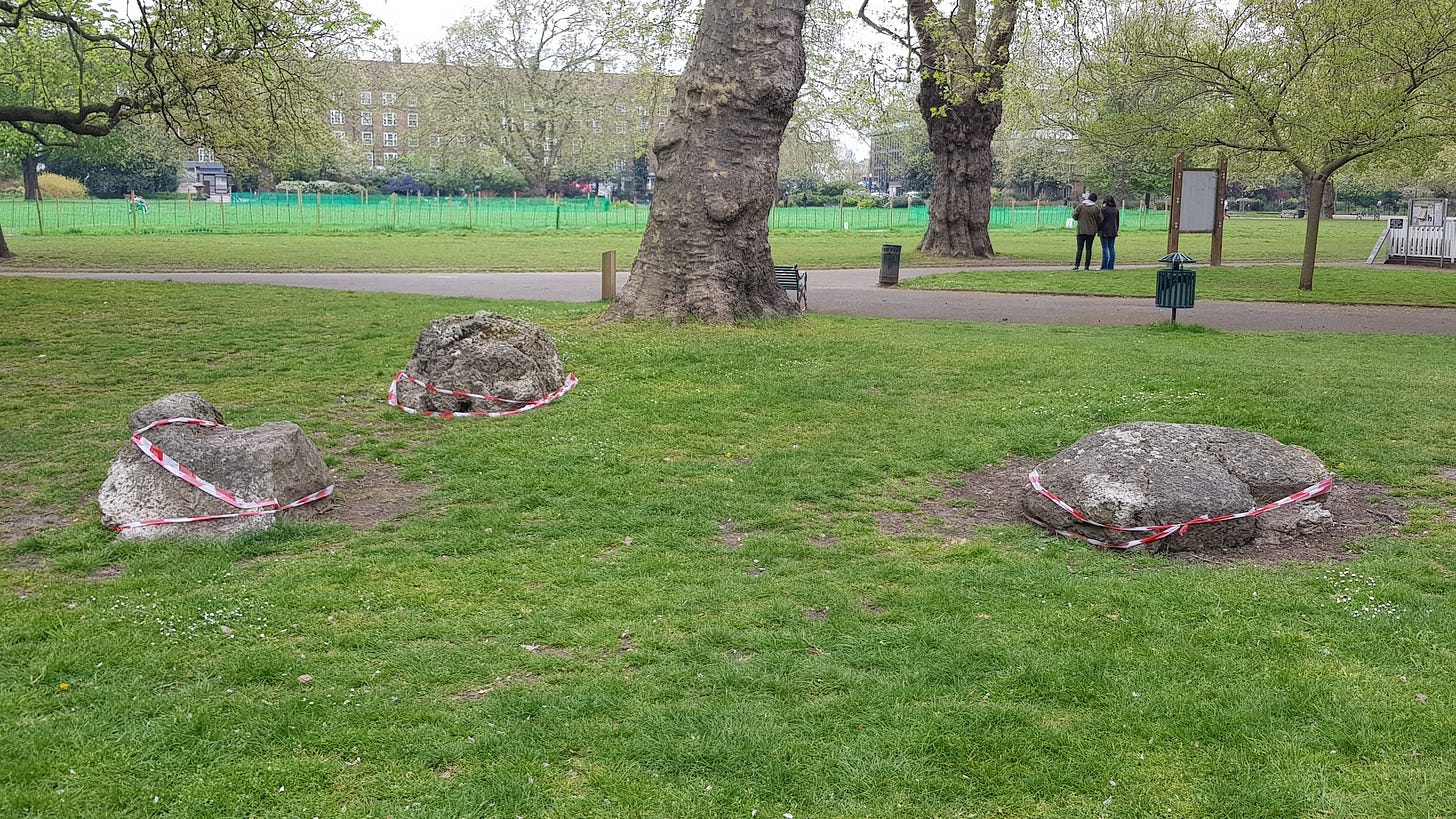 Short & Sweet collection of what i've looked & listened to today friends;
This story by Toni Morrison, 5 episodes in the lives of two women, one black, one white, but it's not clear which is which, dealing with their meeting & trauma in an orphanage.
This record by Skiftande Enheter on heavy rotation but extra nice with the window open on a sunny breezy day. Wanted to link here to the great interview Rory did with them on the back of Another Subculture but theres no online archive (which is good), but if you have it hanging around and didn't read that for whatever reason DO.
This radio station in Jordan w/ shoutout to long-standing friend of the shop Jean & co who are doing a regular show called Alajanib. Latest one isn't up yet but I listened to ep 3 for some nice dub, french hip hop, gypsy folk & more.
This mix by Inner Totality is opposite end of the spectrum but also v v enjoyable today in the sun - 100% country bangers from start to finish.
This hour-long avant-garde film from Spain shot clandestinely during the Franco years, sent in by Andrew, follows (ish) the life & work of a group of leftists living under the dictatorship.
This interview w/ Tithi Bhattacharya on Dissent touches on a lot of important stuff, & really reminded me of one line from this Kyohei Sakaguchi book I will never forget - him positing this idea that the number one aim of society should be to get the suicide rate to 0. That's the most important thing, & should be the guideline for every other decision that's made.
Anyway, on that note - see you tomorrow.
P x